The easiest way to write requirements
Requirement Yogi helps you integrate Agile processes with large specification documents. It is a tool designed to help teams create and manage requirements easily in Confluence and Jira.
Requirement management in Confluence and Jira
With Requirement Yogi, you can write your specifications in Confluence. Navigate and search for them easily. Build traceability matrices to have insights on your overall project. Link your requirements to your Jira issues and tests. Start taking your requirement management to the next level now!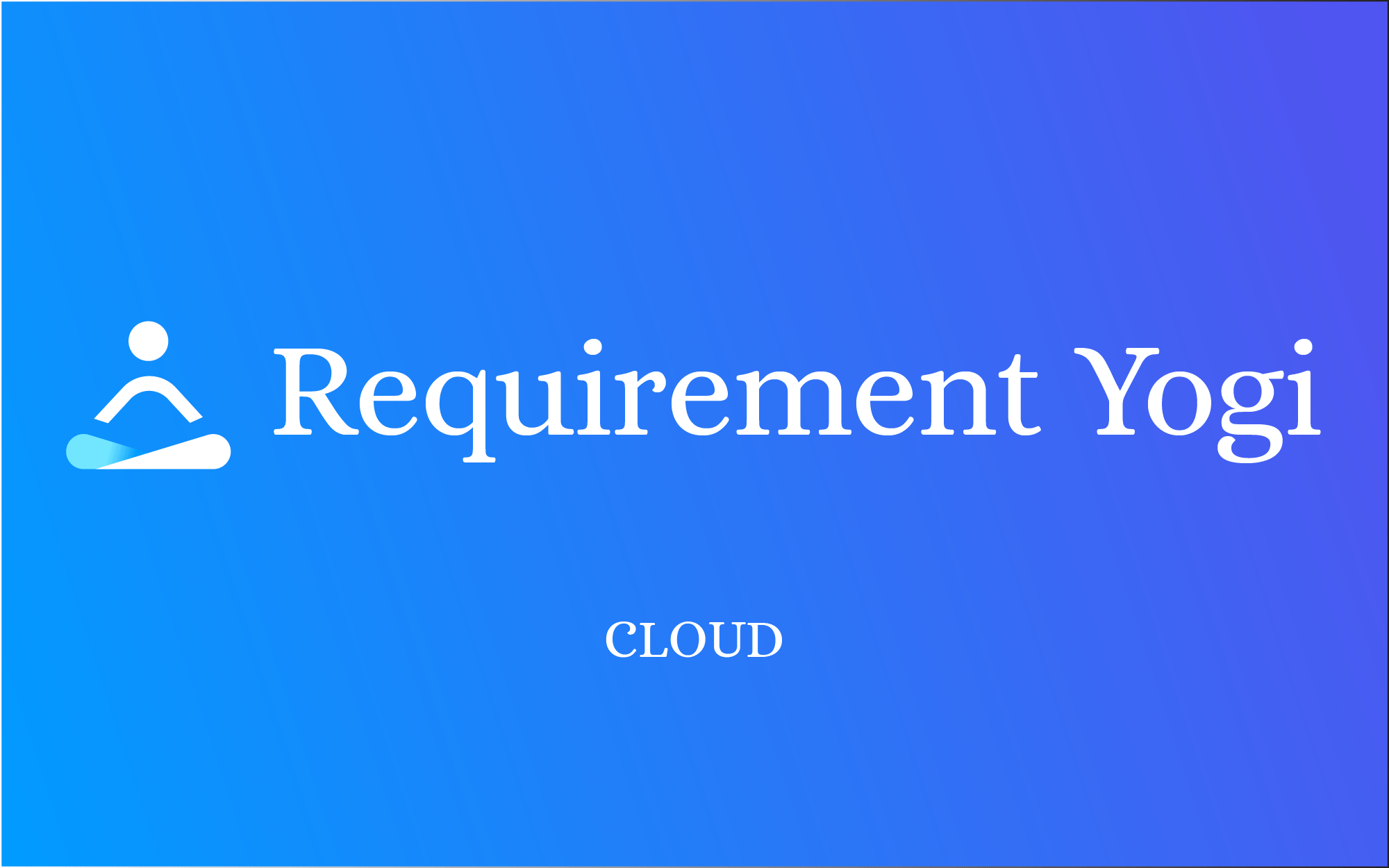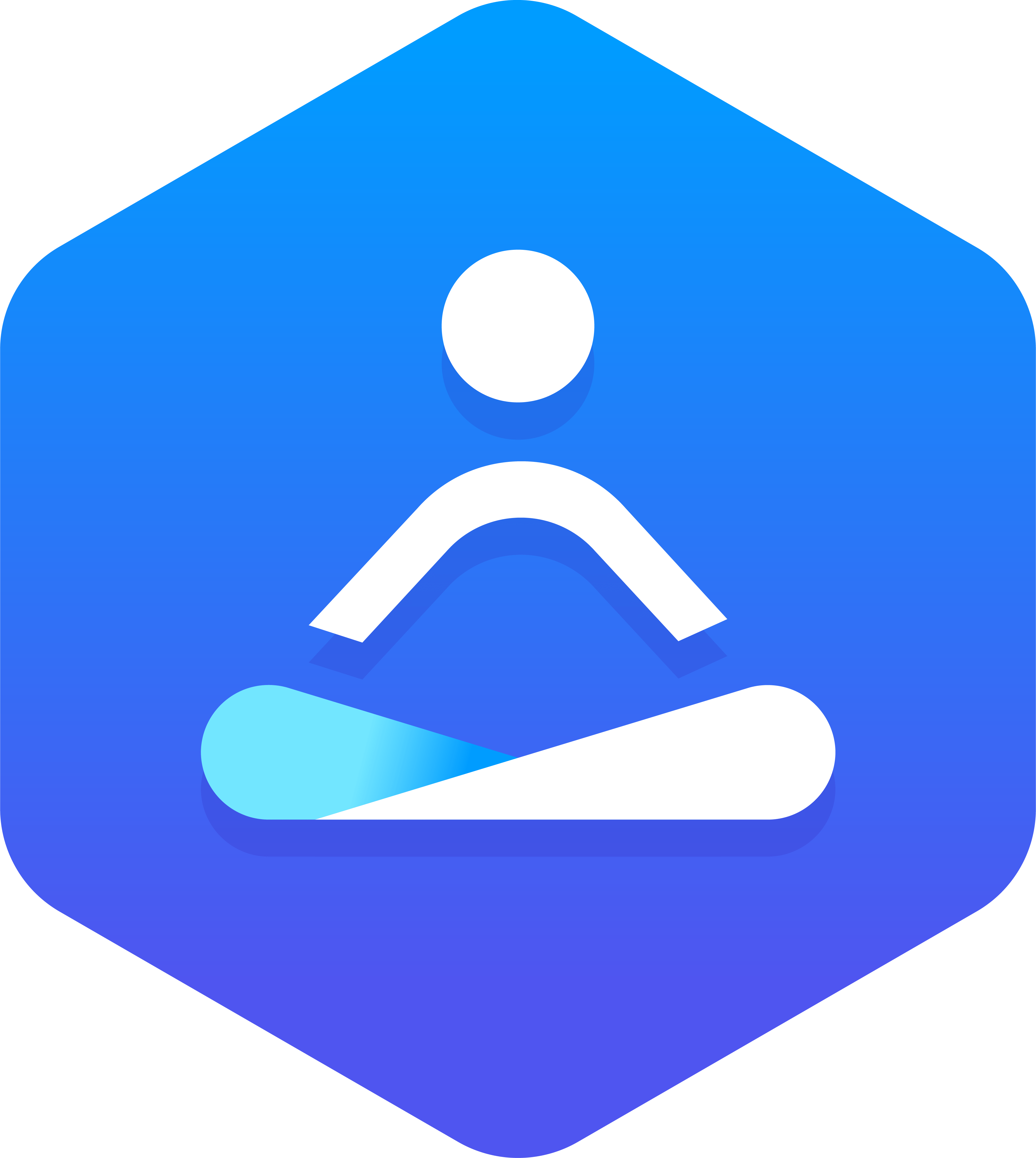 Requirement Yogi
It all began with an observation: requirements belong in Confluence—not Jira: Write requirements with unprecedented ease and get the full picture with a Jira-connected RTM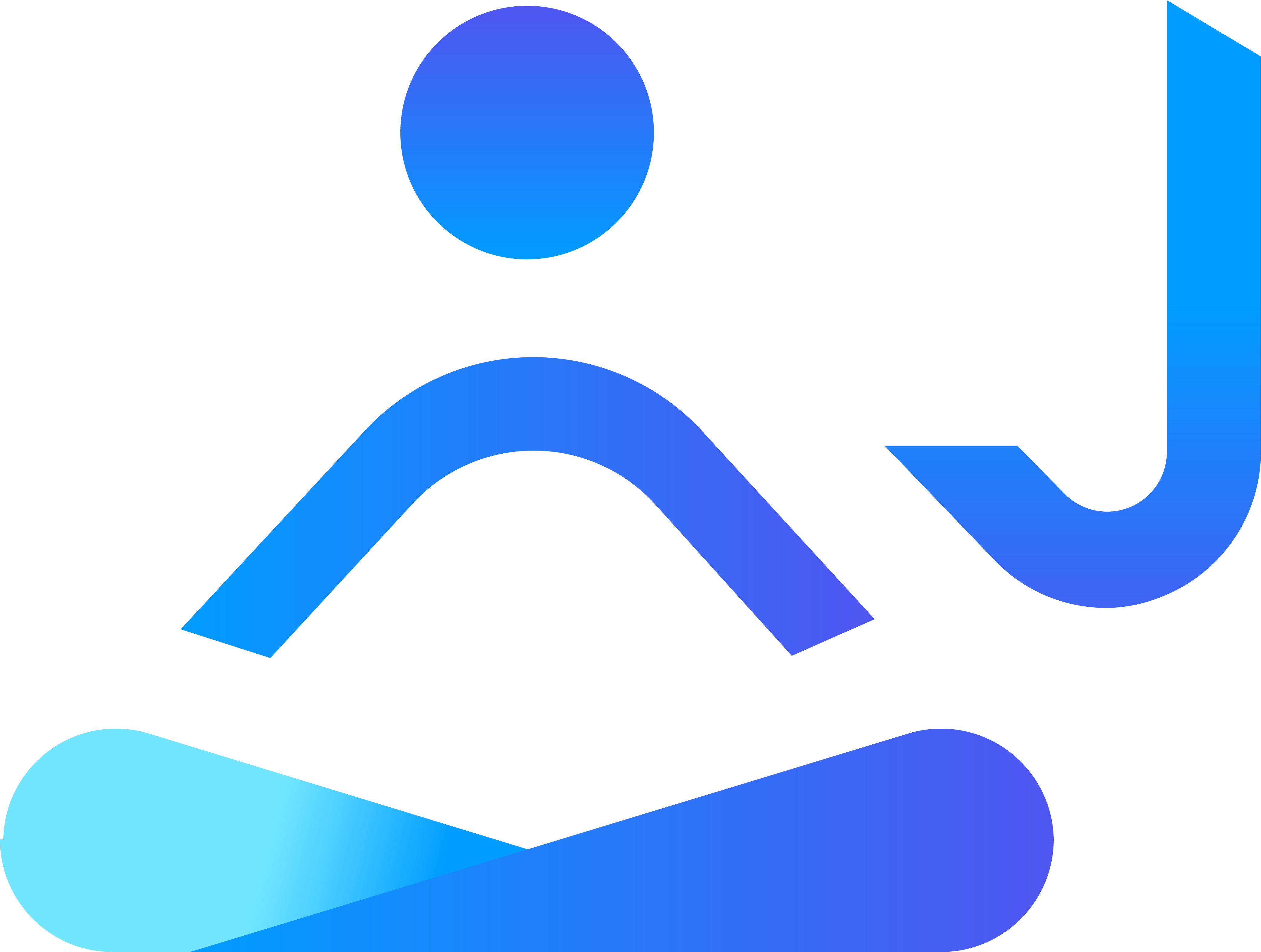 Jira Integration
Confluence is perfect for managing requirements while Jira is second to none at tracking changes—what if you can harness the power of both? Intuitively link requirements to Jira issues and gain a seamless Confluence-Jira traceability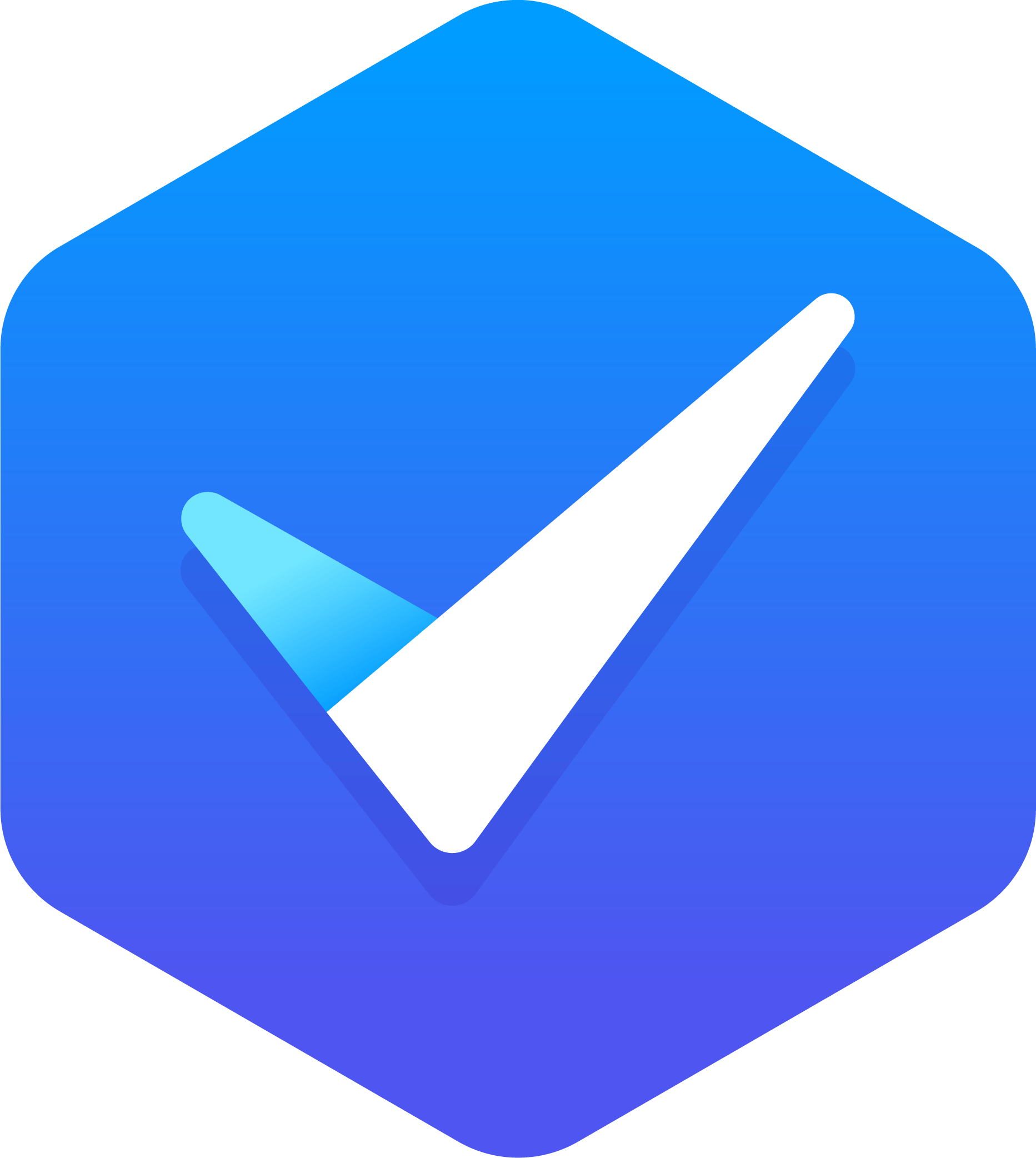 Test & Compliance
Generate test plans in free text with images and explanations, and ensure you have fulfilled all specifications, all in Confluence. Requirement Yogi also integrates with various testing tools in Jira.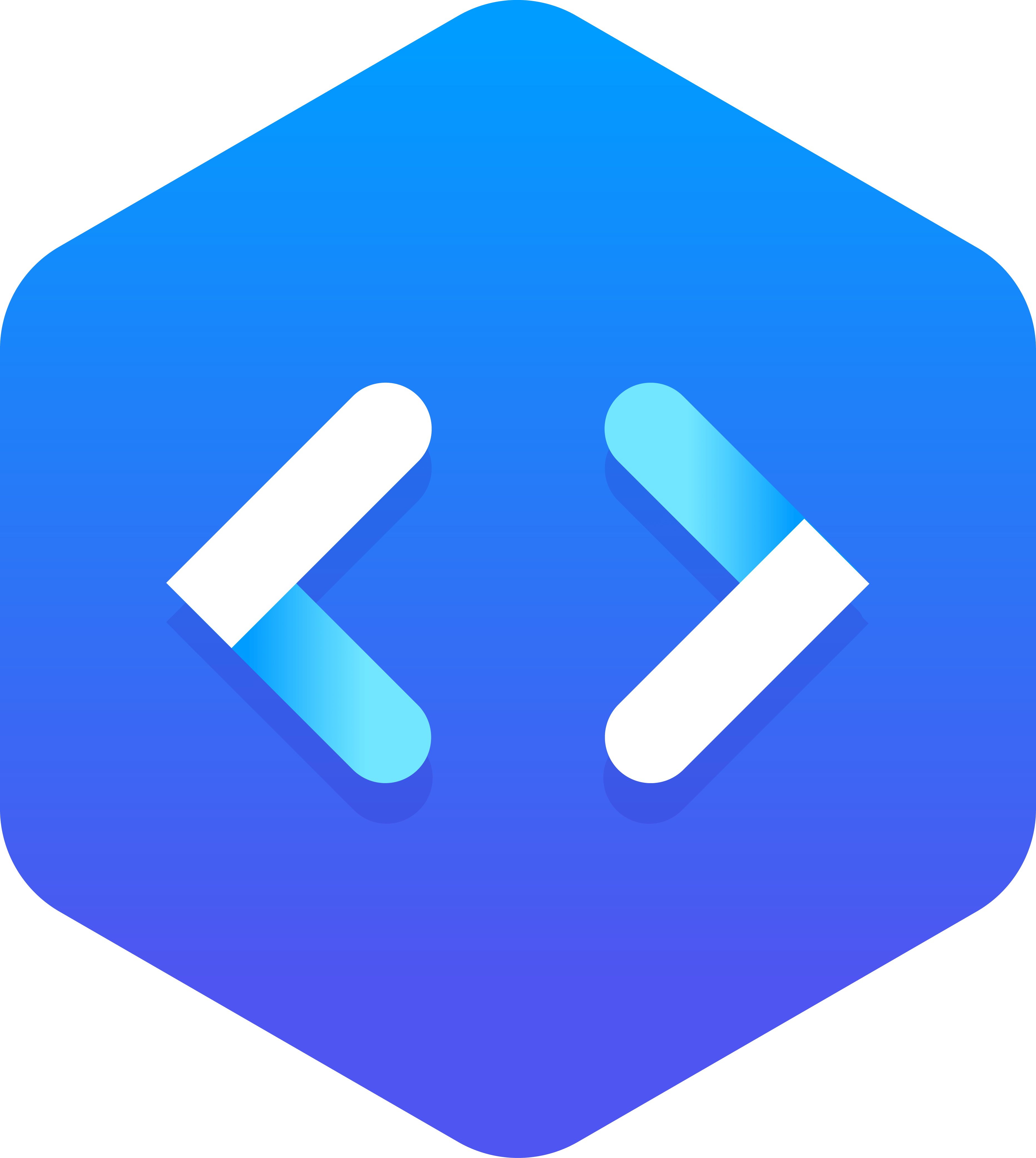 APIs
Integrate Requirement Yogi with external tools. We have built an example for ReqIF, the XML standard of requirement exchange.
Meet the team behind the scenes
Learn how to manage your requirements in Confluence and Jira, how some industries manage their requirements, and be the first to know about our tips and tricks on requirement management
Take it to the next level
Write requirements and easily find them. Navigate between dependencies and build a large Traceability Matrix to gather insights on your whole project.
Marketplace Bug Bounty Program
Security Self-Assessment Program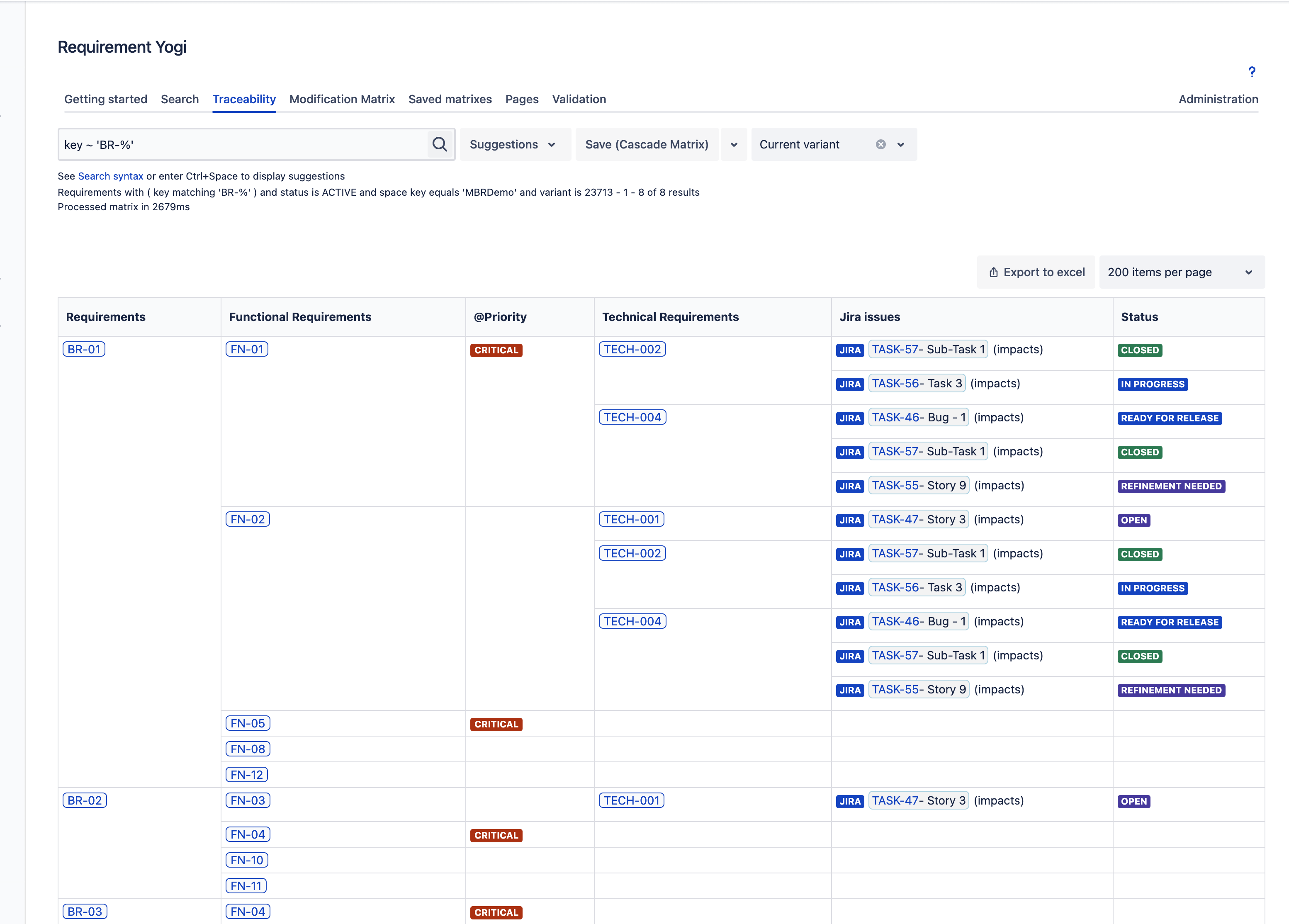 Choose your hosting and subscribe!